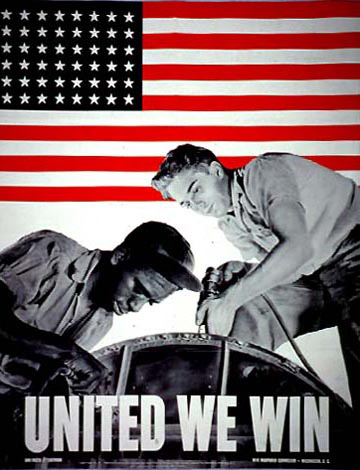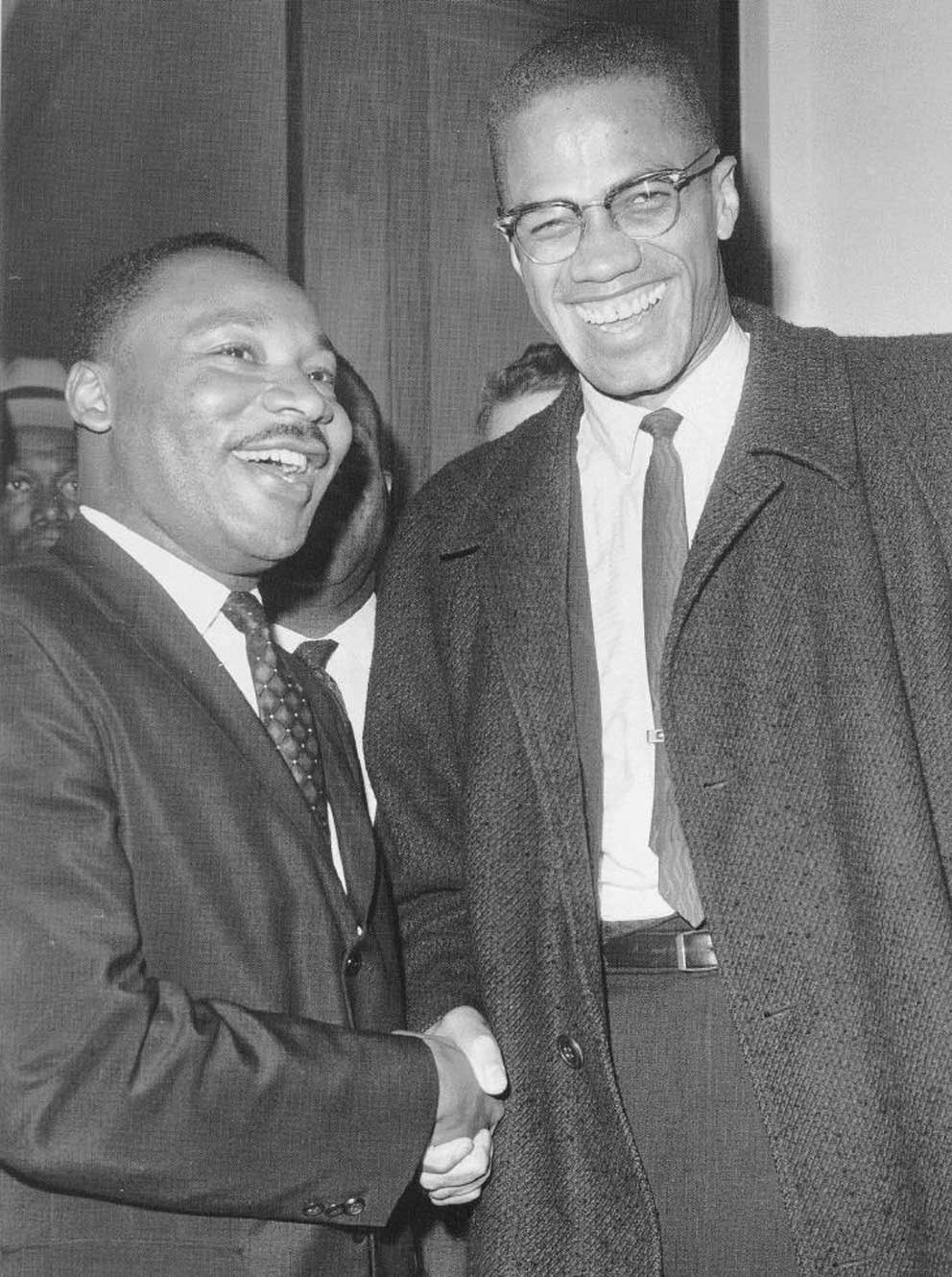 Hello let me introduce myself to those who don't know me. My name is Keith B. Holt Jr and today is the birth of my most personal endeavor. It is the beginning of Keith's Social Study, a blog that will focus on history, political science and current events. As I begin my journey in becoming a university professor.
The main purpose of this blog is to take what a lot people tell me is the most boring stuff in the world and make it relevant and exciting. After talking to various people especially the wonderful high school students I see almost everyday I found that people feel disconnected from what is going in the world.
This blog will include videos, pictures and podcast from me on various historical, political and social issues. Trust me your high school history teacher never kicked it to you like this. We are taking the gloves off history and telling it like it is. Also it time to take fake politicians to task and call out bad media reporting.
I hope everyone will join me on this venture and be entertained. Also if you have any questions or topics you want me to address feel free to email me at kholt9@yahoo.com. I am also available for your research questions if you or a loved one is having trouble with a report for school.
I would like to a give a special shout to my inspirations for this blog
Dr. John Hope Franklin Nell Irvin Painter
Dr. Thomas H. Holt (grandfather) James Loewen
Don Keko